About Juan
I was born in Colombia, a country in northwestern South America.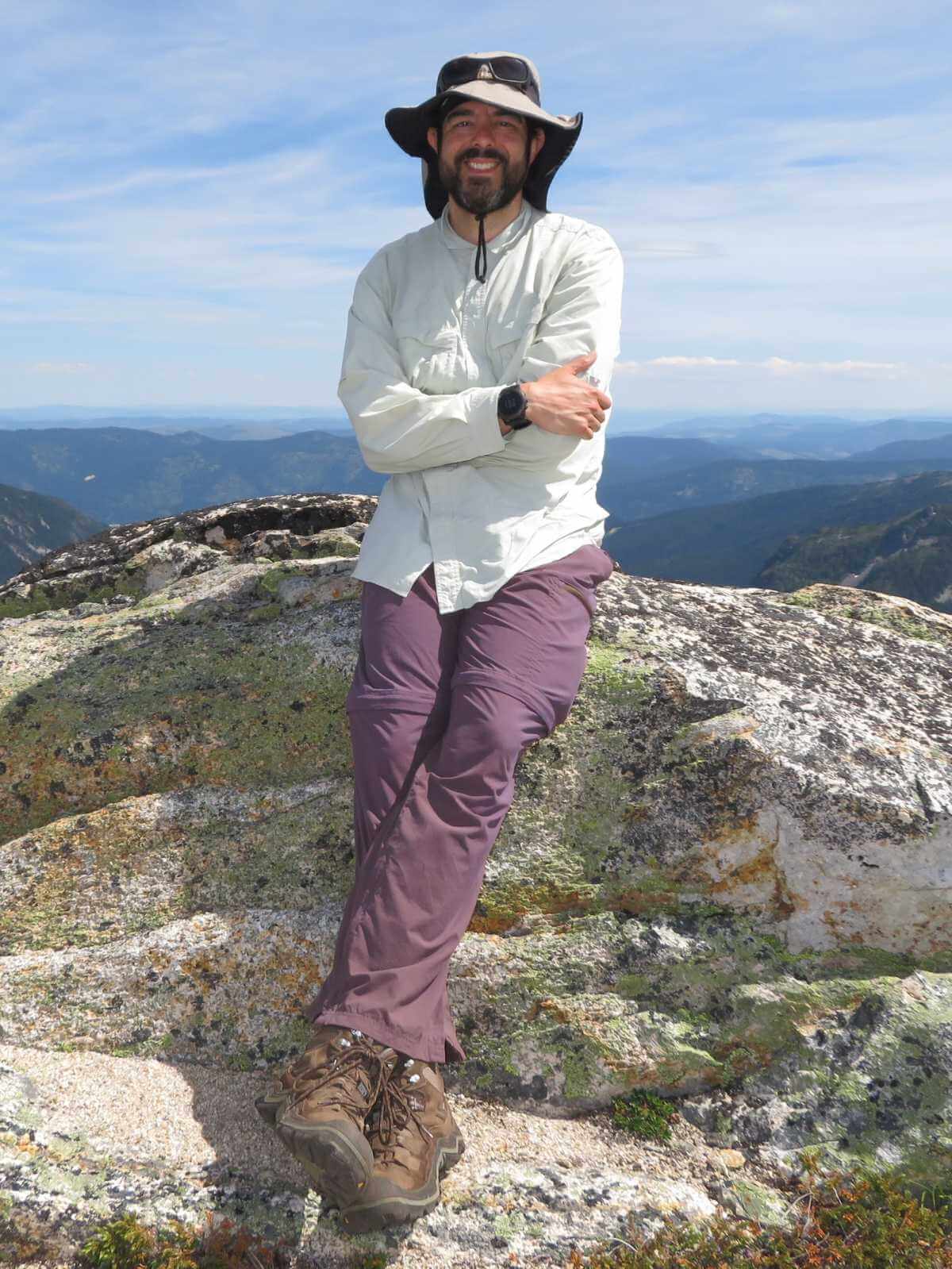 Me
My country is the fourth biggest country in South America and the seventh one in the American Continent.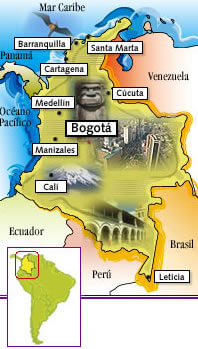 Colombia
I was born in Cali, the capital of the Valle del Cauca Department in Colombia. My city is the third-largest city in the country. Here I did my primary studies. At age 16, I left the city to start my post-secondary studies.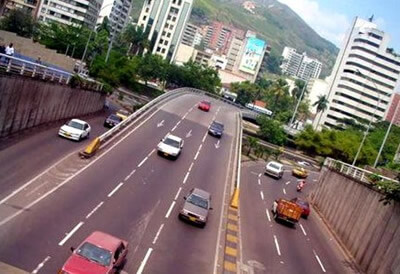 Cali
I spent the next five years in Popayán, the capital of the Cauca Department. I had a good time in this place. Popayán is well-known for its colonial architecture and its contributions to Colombian cultural and political life.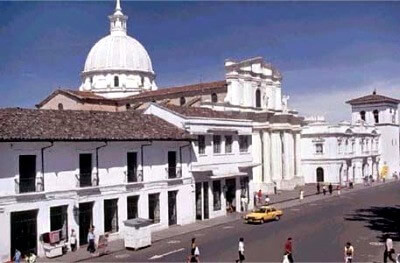 Popayán
I studied Civil Engineering at Cauca University, and I graduated in 1995. Life was simple, and I didn't have many worries. I worked as a waiter and a tourist guide. During the last year, I had a small business selling lotions and perfumes.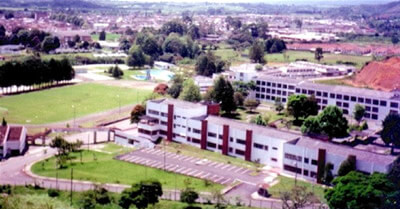 Cauca University
But life keeps going, and I spent the next two years in Bogotá, the largest and most populous city in the country. Here I finished a Master in Construction Administration at Los Andes University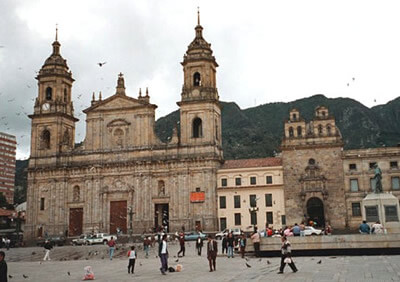 Bogotá
I had a hard time trying to find a job. I worked as an assistant in a structural engineering company, then as a construction management assistant for a big construction company. I ended working as a salesman and instructor with an Internet Service Provider. From Los Andes University, I got the option to start a career as a teacher -- something that I deeply love -- but to do so, I have to leave the country and learn English. Without too much money, I decided to study in Vancouver, Canada.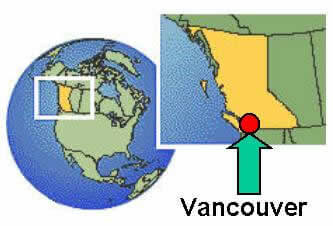 Vancouver is in the Lower Mainland region of British Columbia.
I arrived in December 1997. The following month I had two English tests, but I failed both.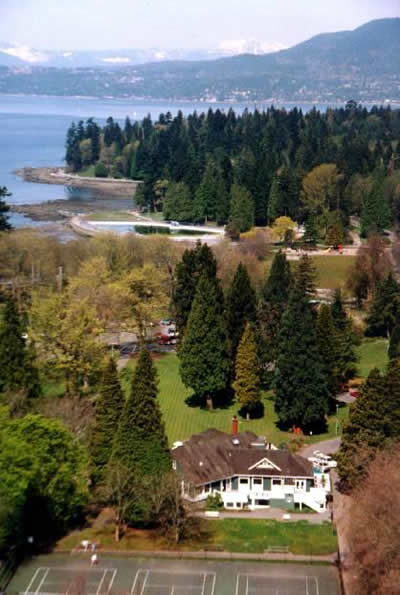 Stanley Park
I stayed and borrowed money from my family to survive the first year. During that time, I kept studying English and bought a computer to polish my computer skills learned in Colombia.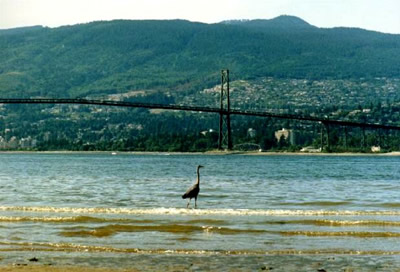 Burrard Inlet
In 1999 I found a job with a rebar detailing company. Later, I worked in different fields; as an IT Consultant, Spanish teacher, and tourist guide.
None of those ventures worked out, and in December 2011, I found a job with a mining company. I do a little of everything, and I am happy with my employer.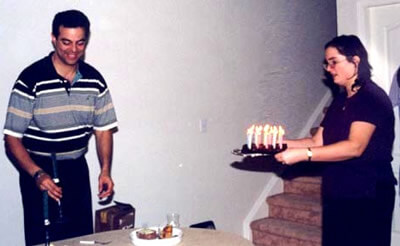 Happy Birthday!
Canada has been good to me. I have good friends, and I am very thankful for that. My life is nothing but simple, and this website shows that I don't want to miss anything life has to offer.
Thank you for stopping by. I hope that you can enjoy this website in the same way that I enjoy creating it for you.