Four Lakes Trail
June 14, 2020
Alice Lake Provincial Park is home to a classic Squamish hike.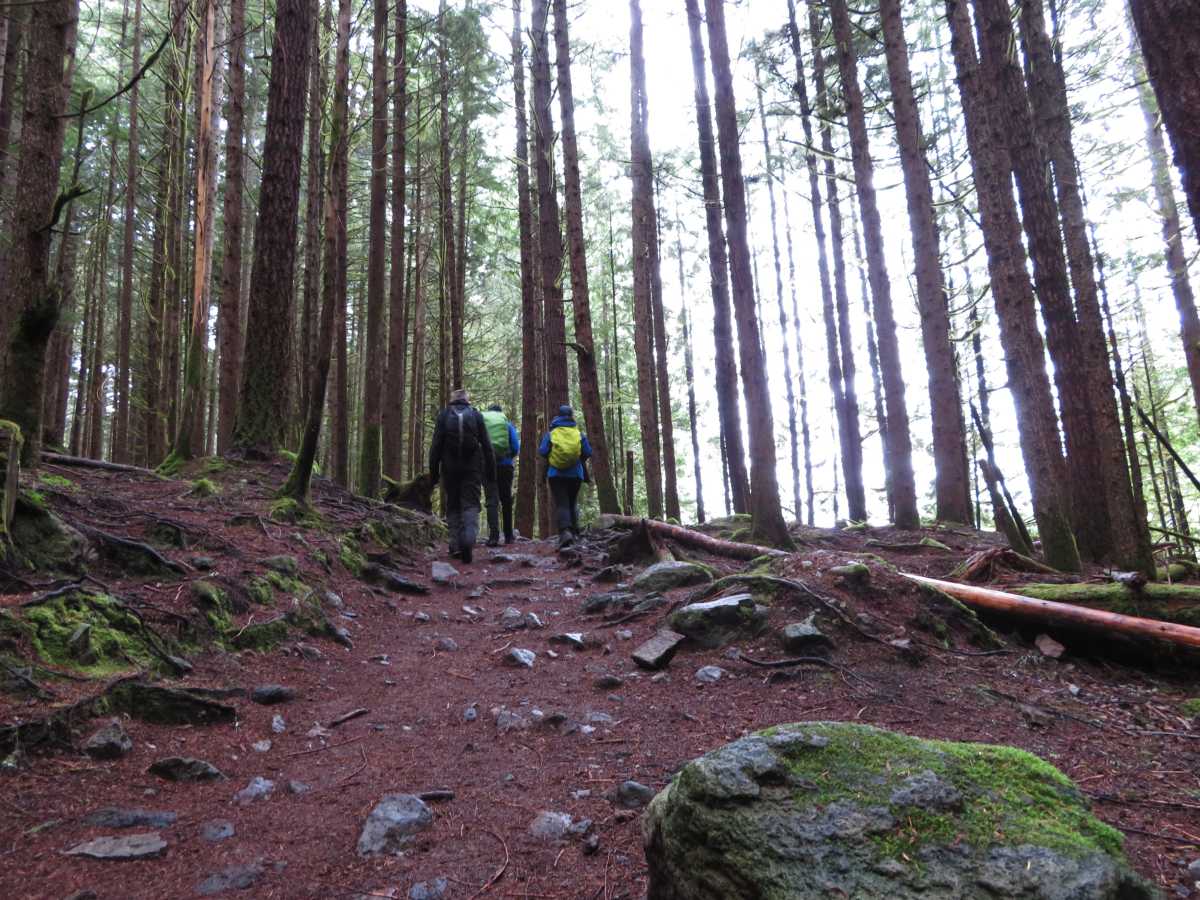 Following the trail to Stump Lake.
The 4 Lakes Trail is an easy 6.5 km loop that meanders through creeks, second-growth forest, and visits four mountain lakes.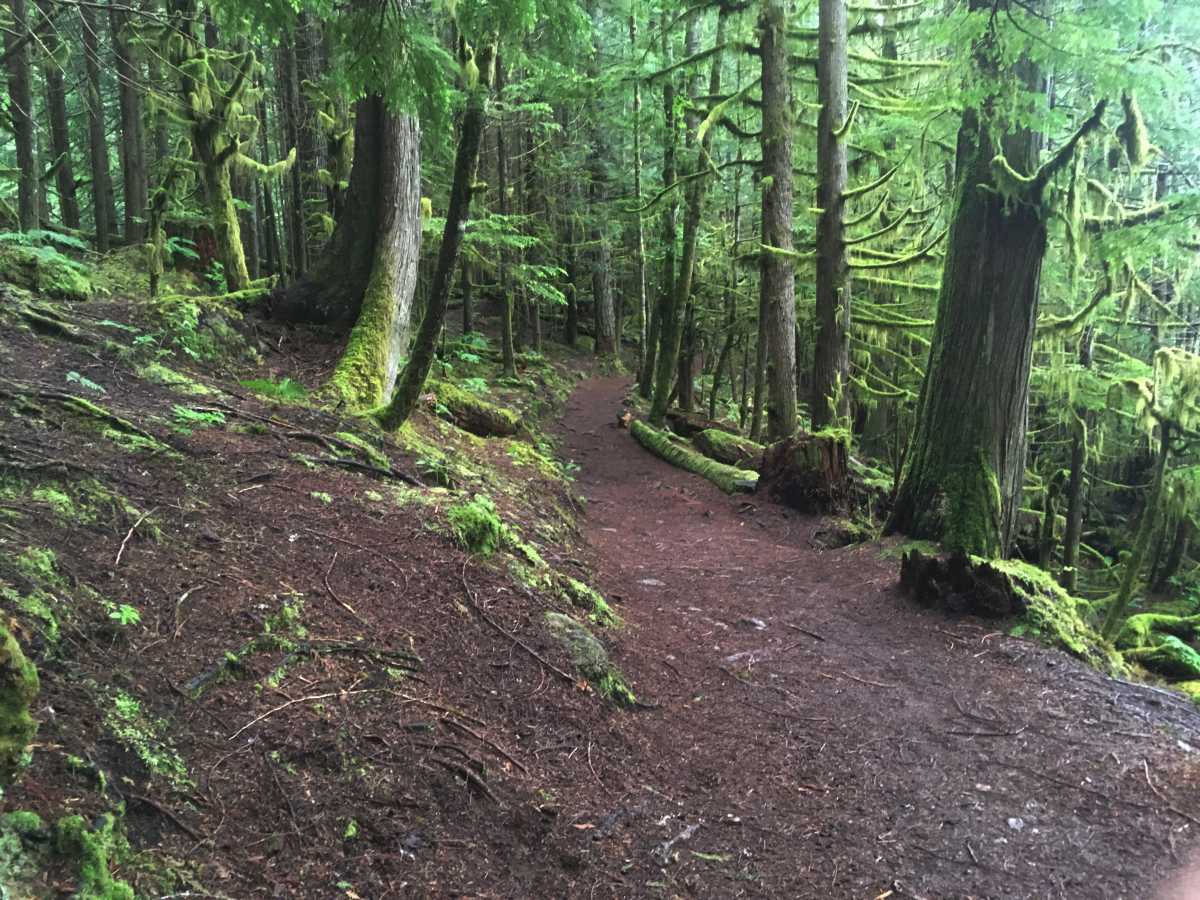 Second-growth Forest
My preferred time to visit this place is on a gray and rainy day.
Old Tree Stump
The stumps speak for themselves.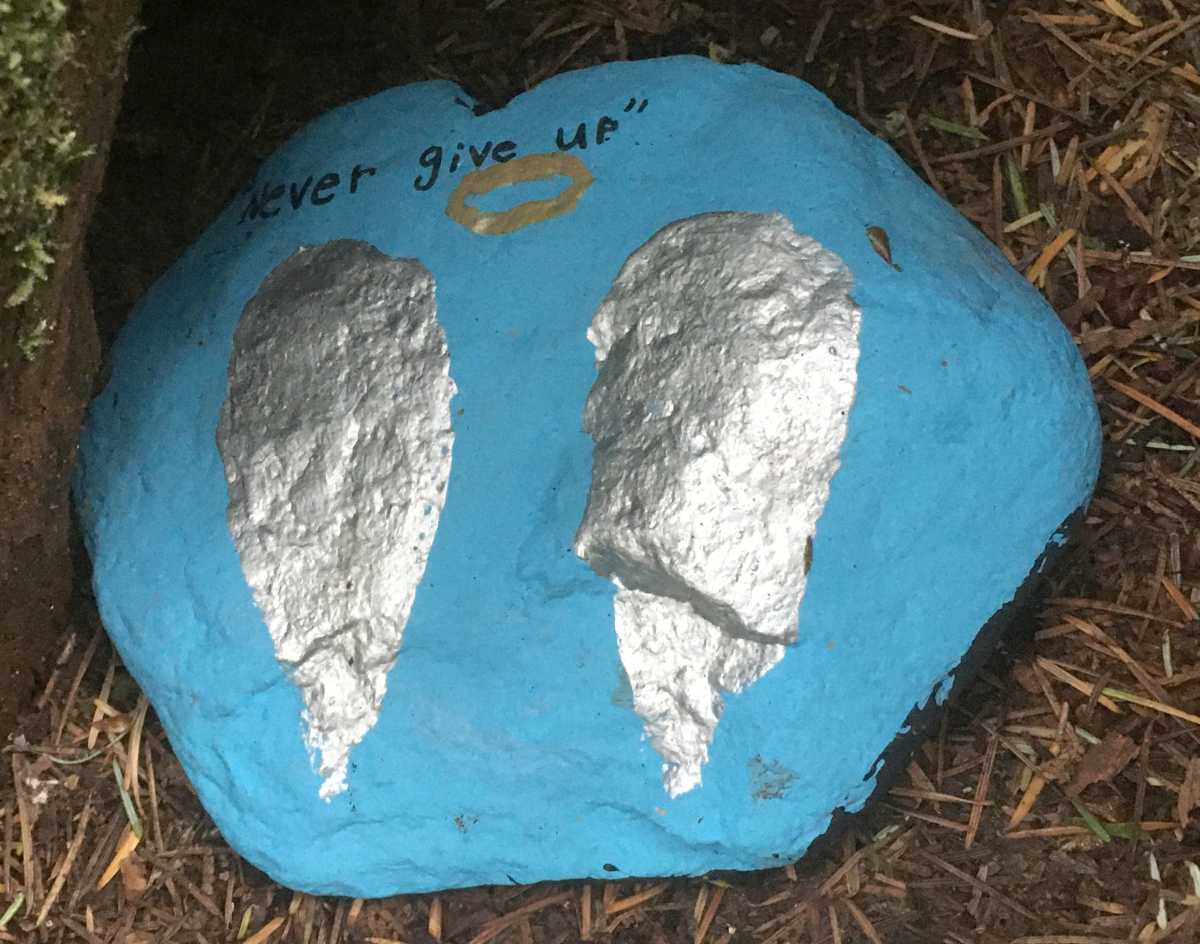 Never Give Up
Without a word, they relate a simple history of this place: Once upon a time, there were great trees here, and so there was logging.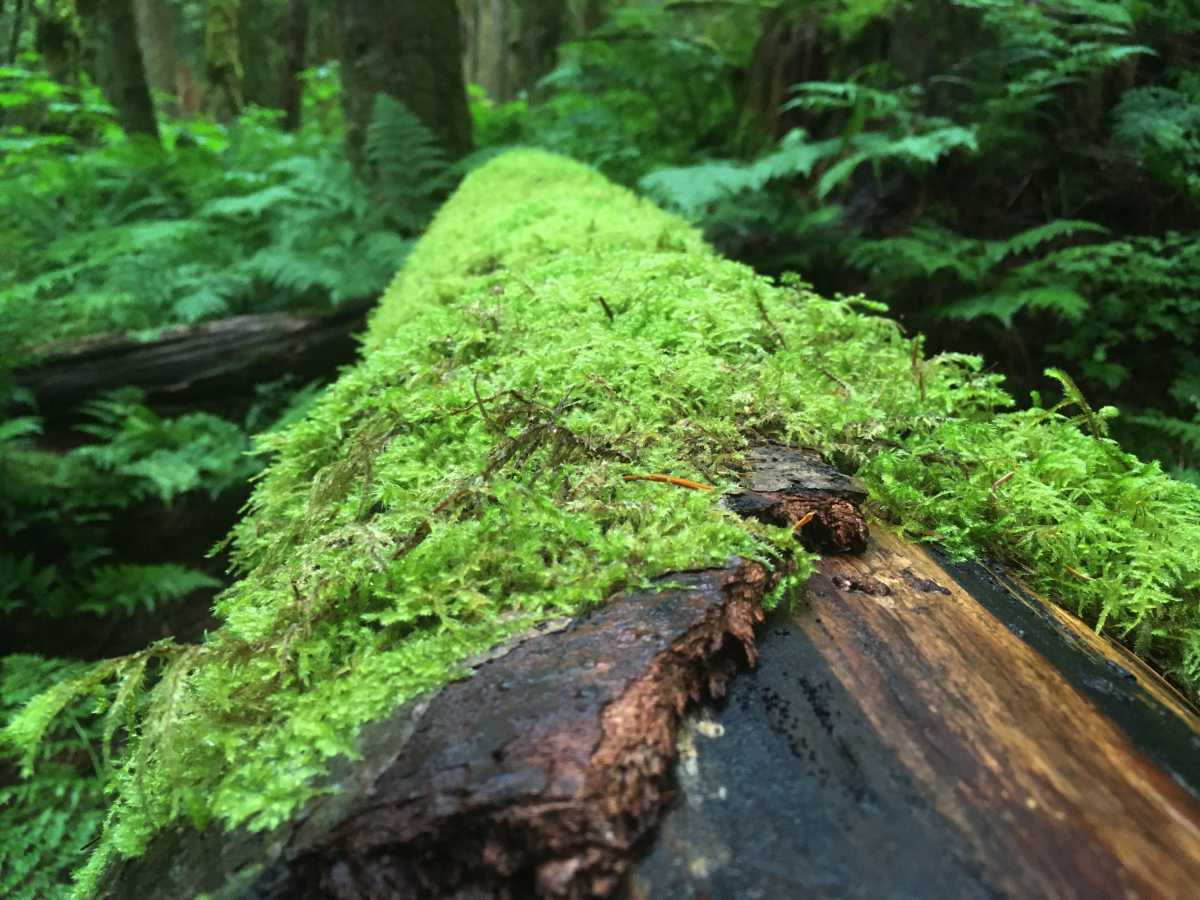 Technicolor Moss
Continue walking straight as the sound of rushing water from the Cheekye River becomes louder.
Cheekye River
The trail weaves through the forest with a gradual ascent.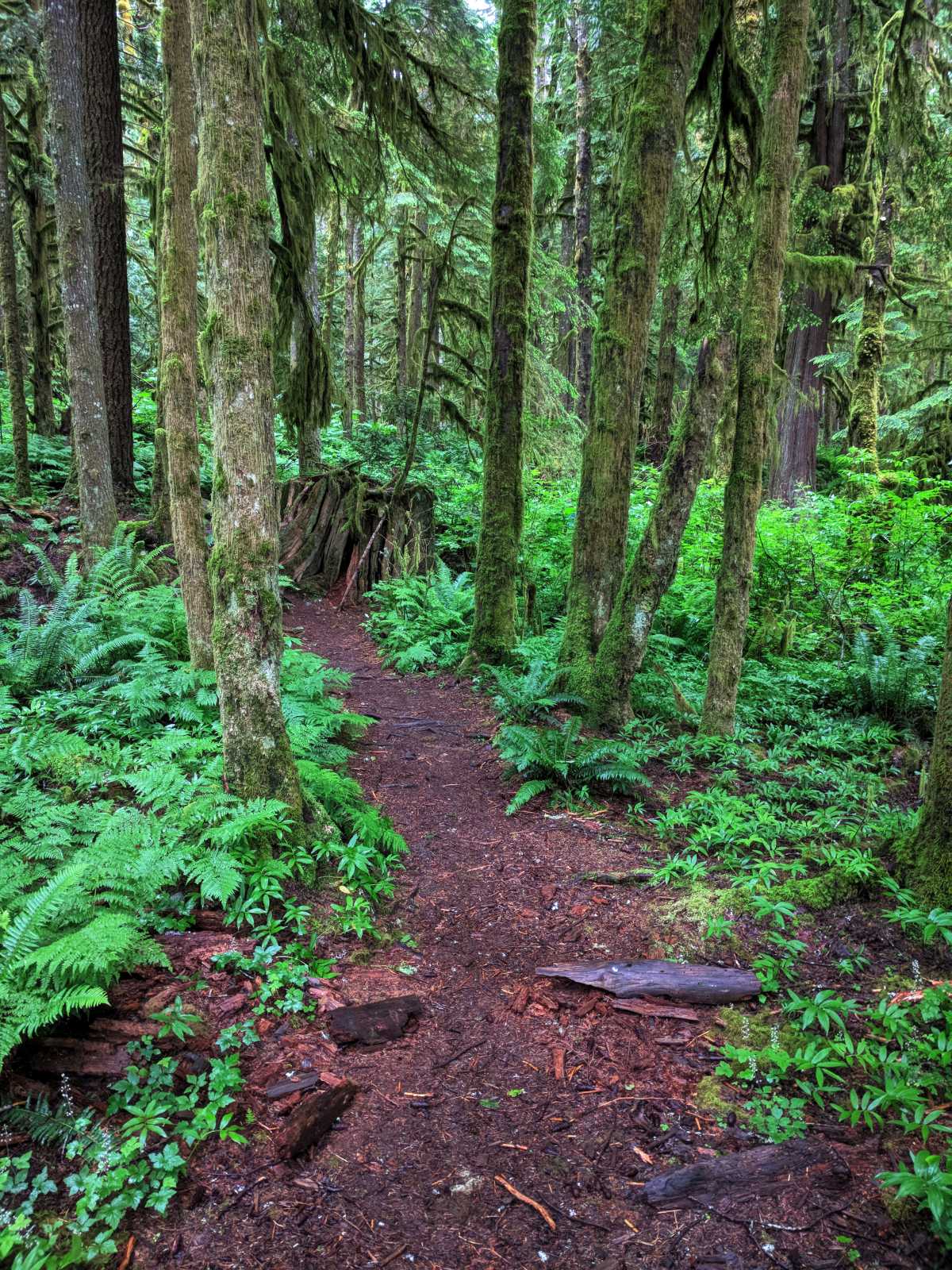 Surrounded by fresh air
The walk will take you into a forest dripping with moss and every shade of green.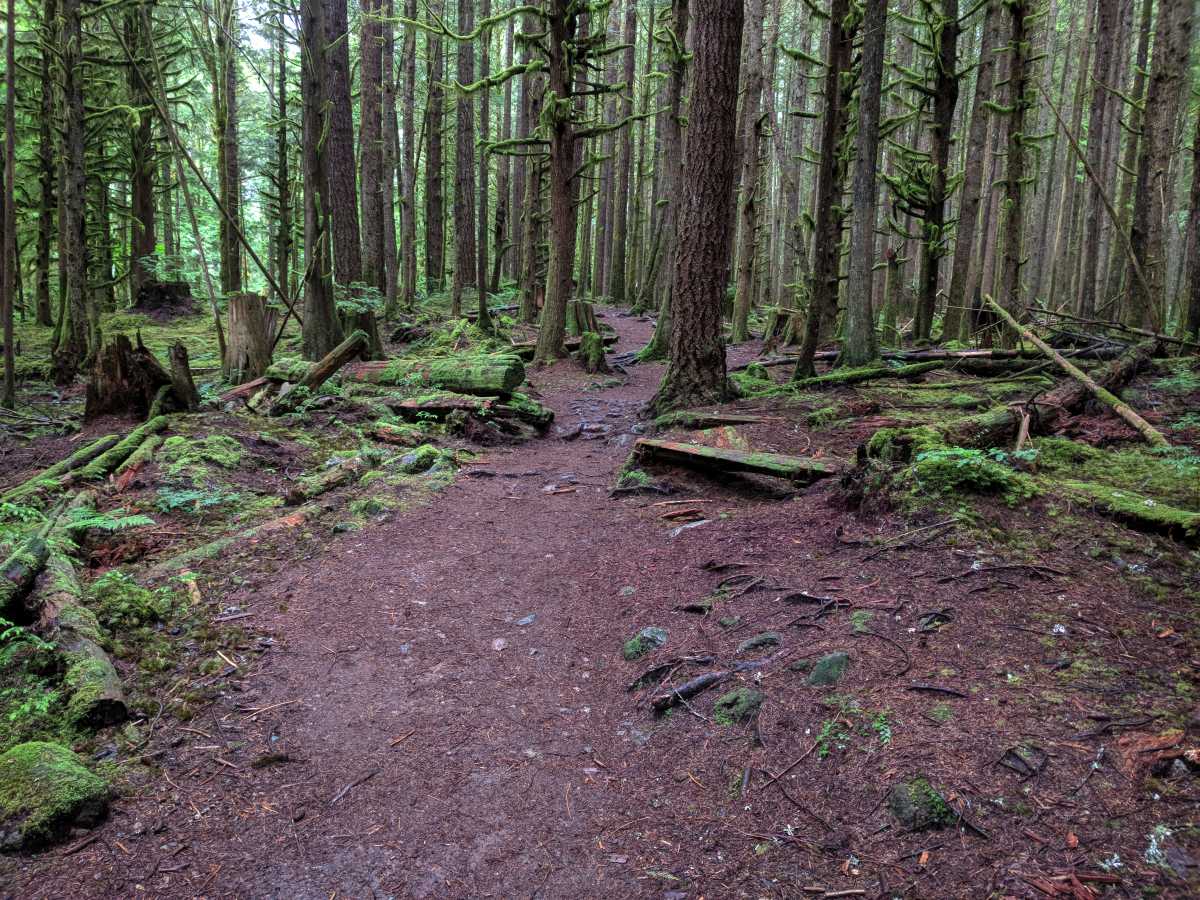 Reaching the second lake
Fawn Lake is the smallest of the four lakes.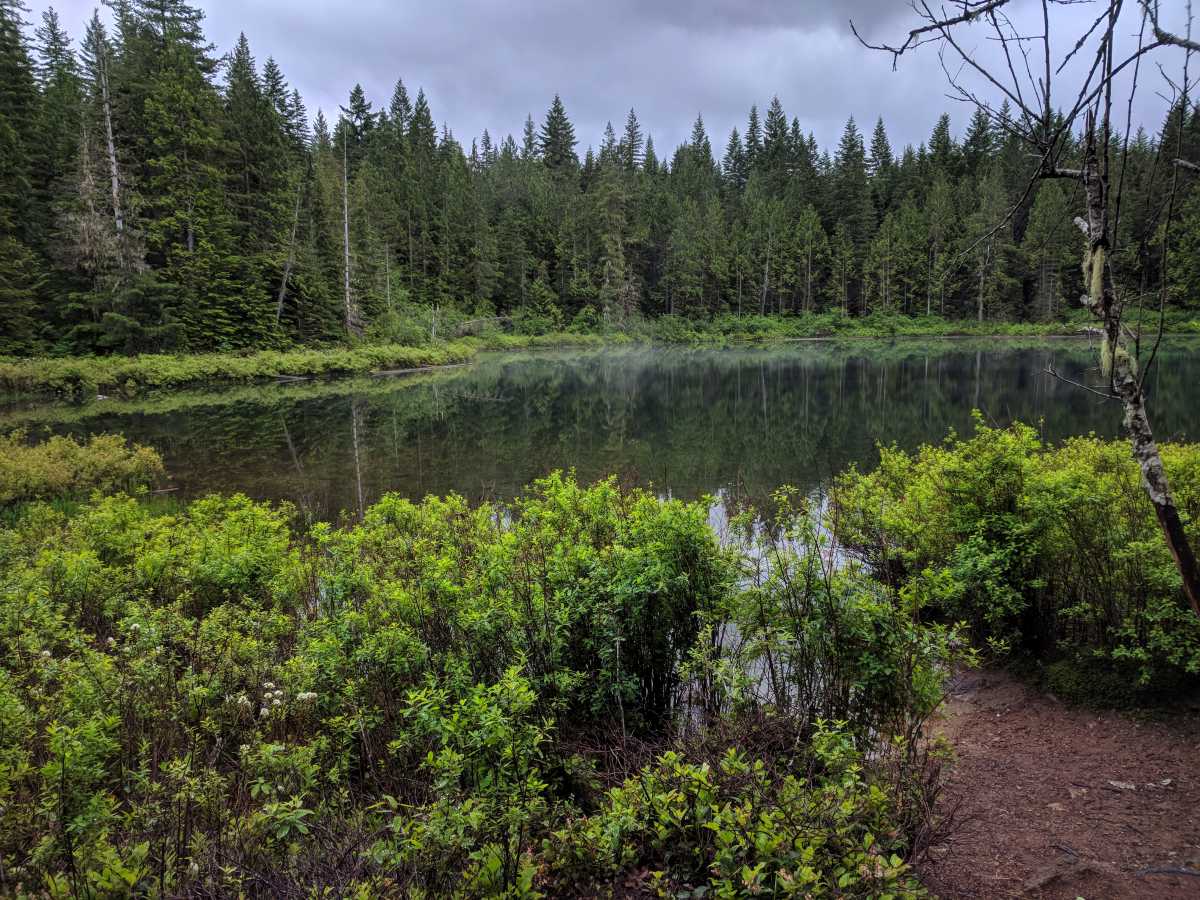 Fawn Lake, perhaps the most scenic of all four lakes.
It has a small area to sit and have a snack while enjoying the scenery.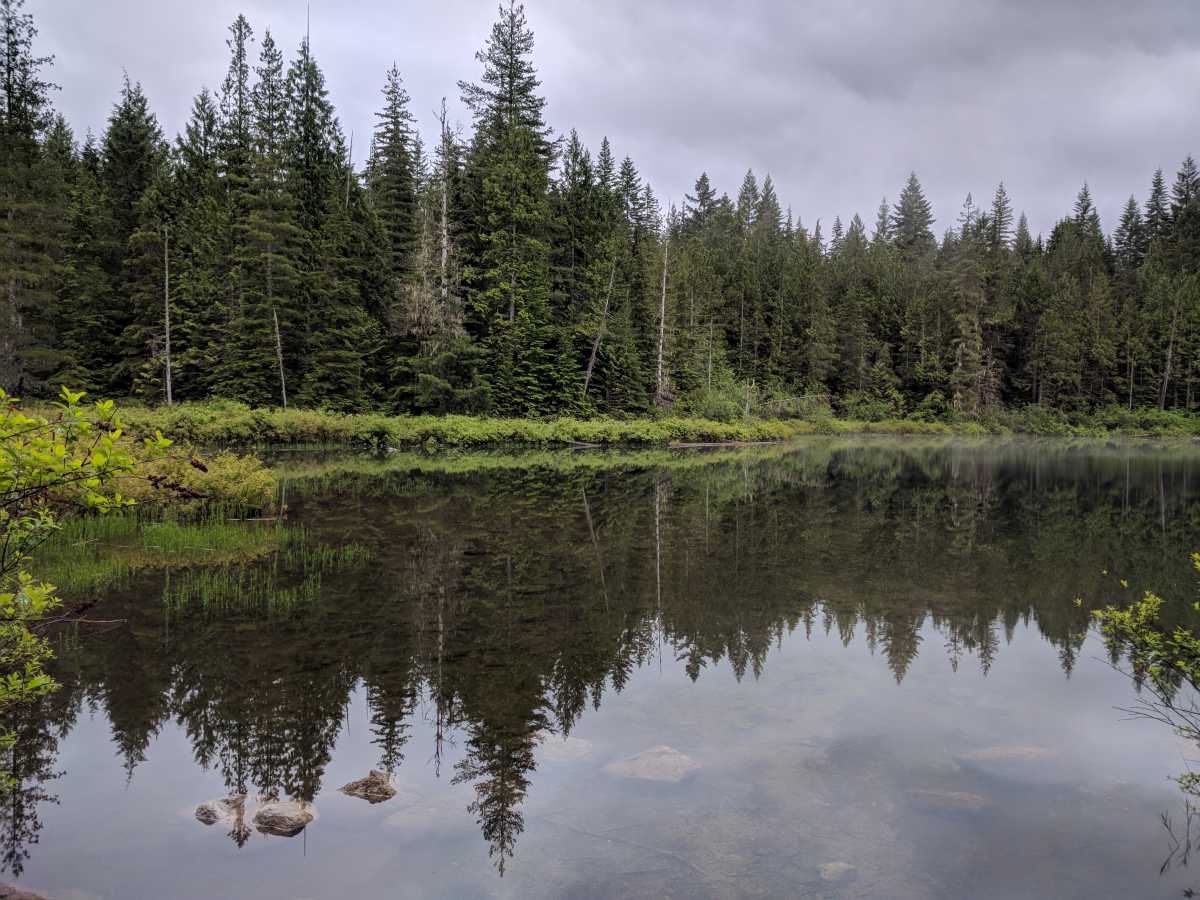 Fawn Lake
Old man's beard moss is very sensitive to air pollution. Where the air is unpolluted, they can grow to 10–20 cm long.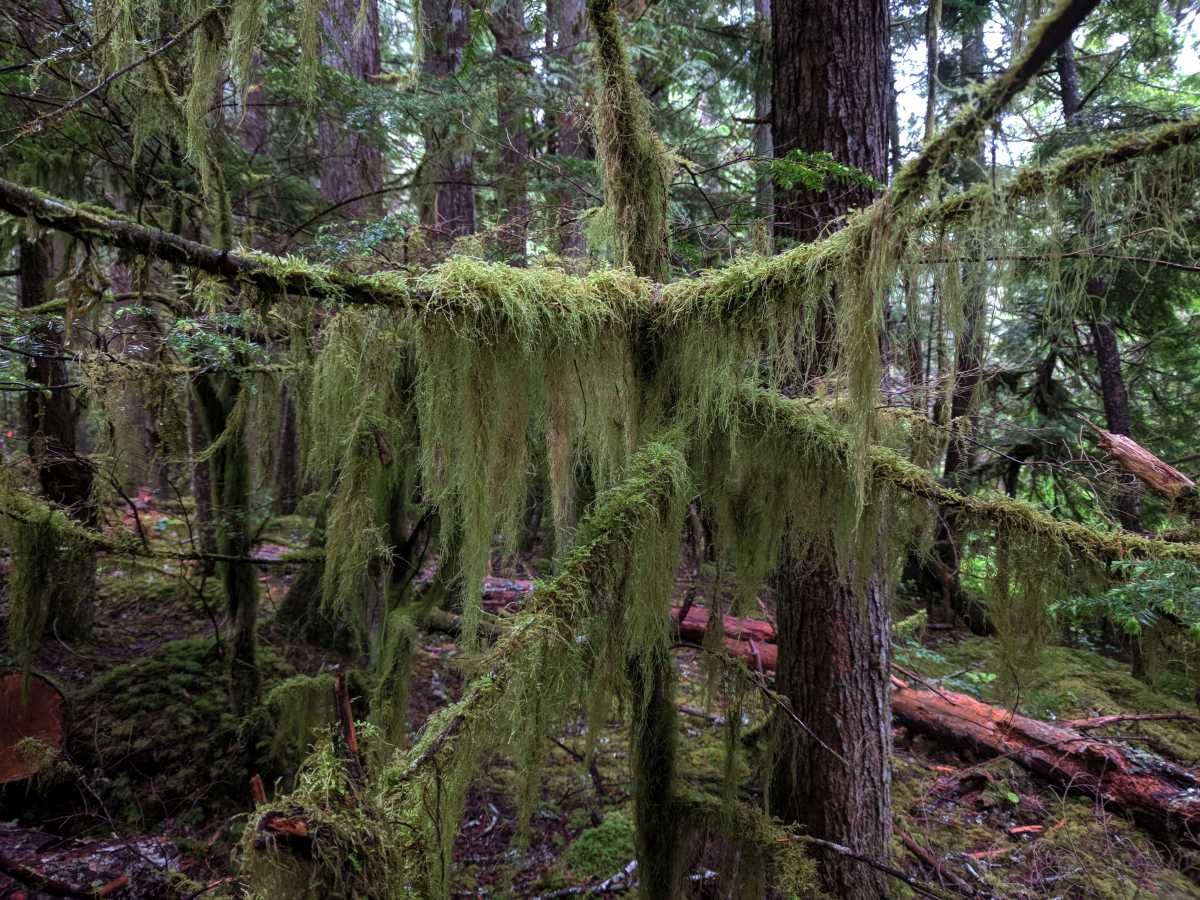 Old man's beard moss
You know you're breathing fresh air when you see lichen hanging from trees.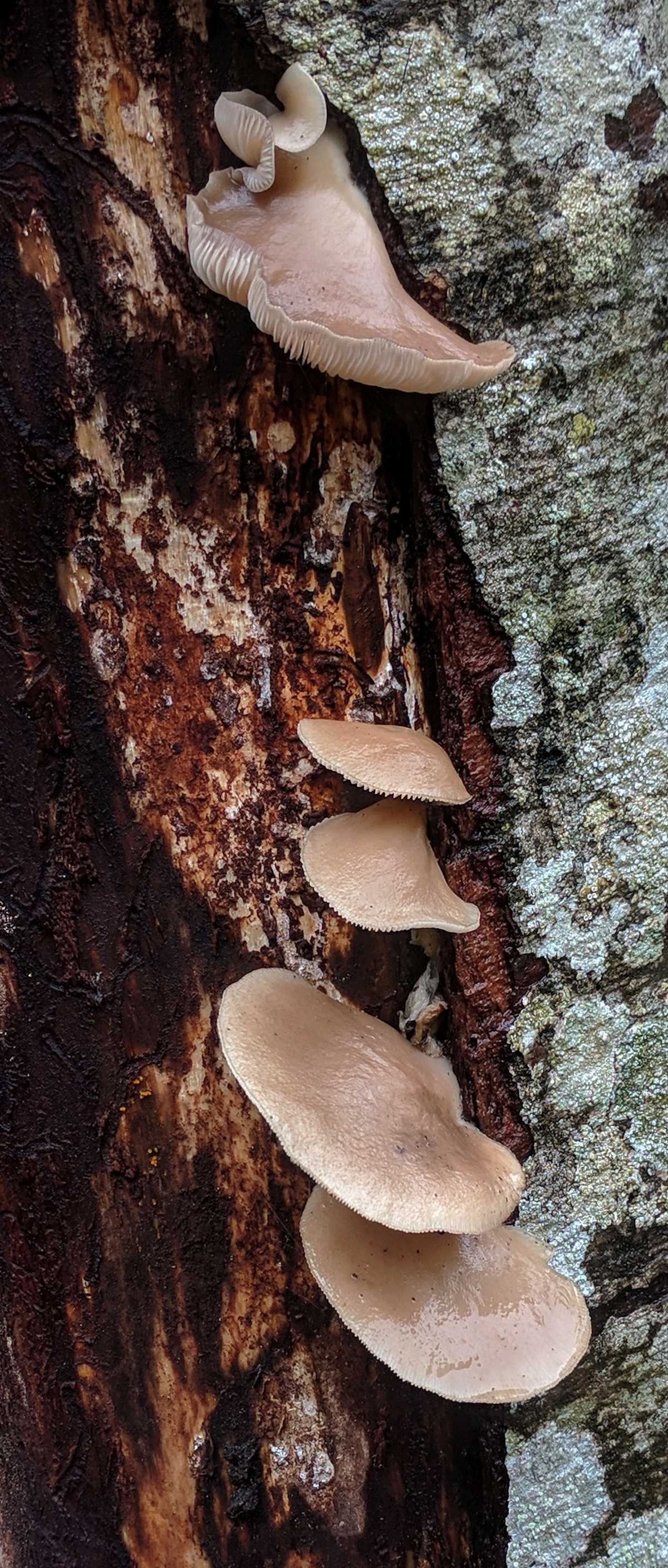 Oyster Mushrooms
Oyster mushrooms are among the easiest edible mushrooms to identify.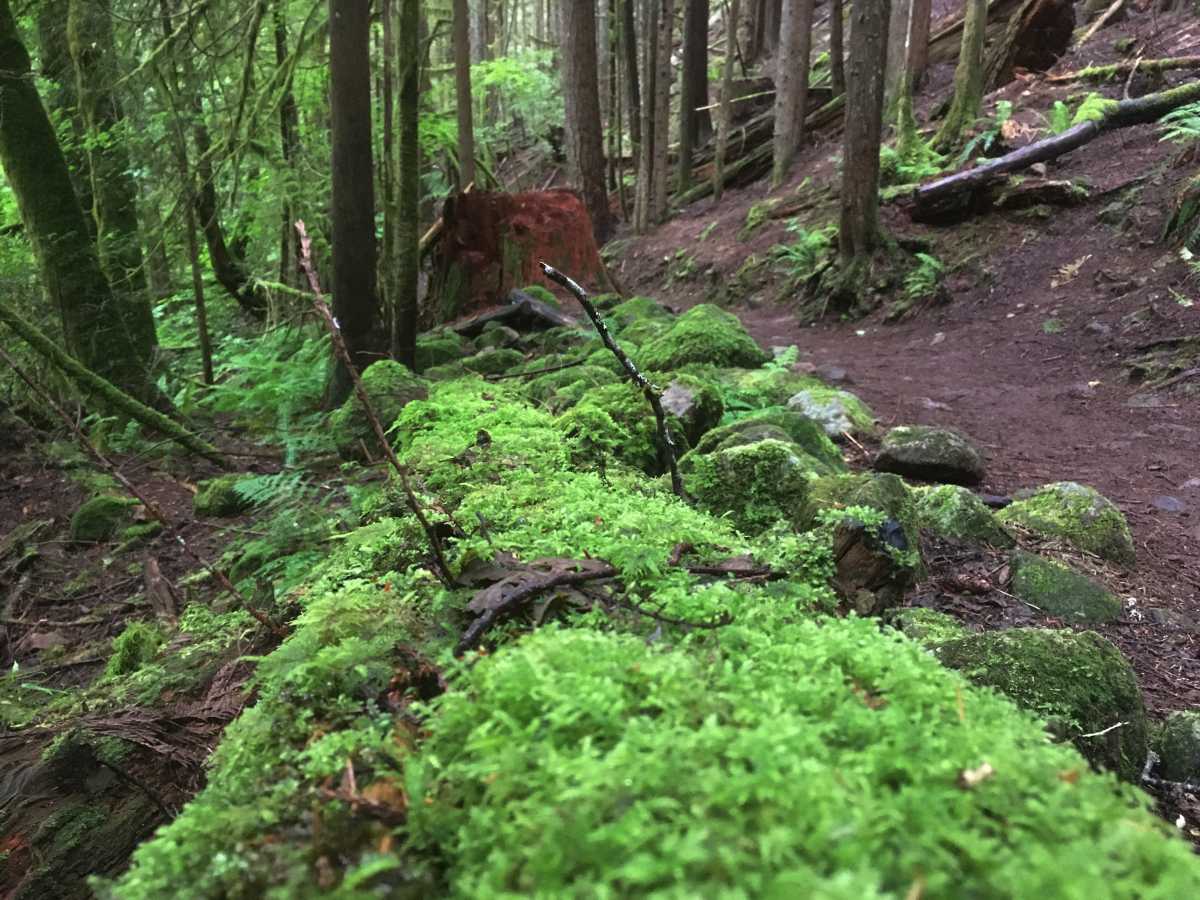 Temperate rain forest
Less than 10% of the world's land surface is rainforest, yet rainforests are responsible for nearly one-third of the world's oxygen production.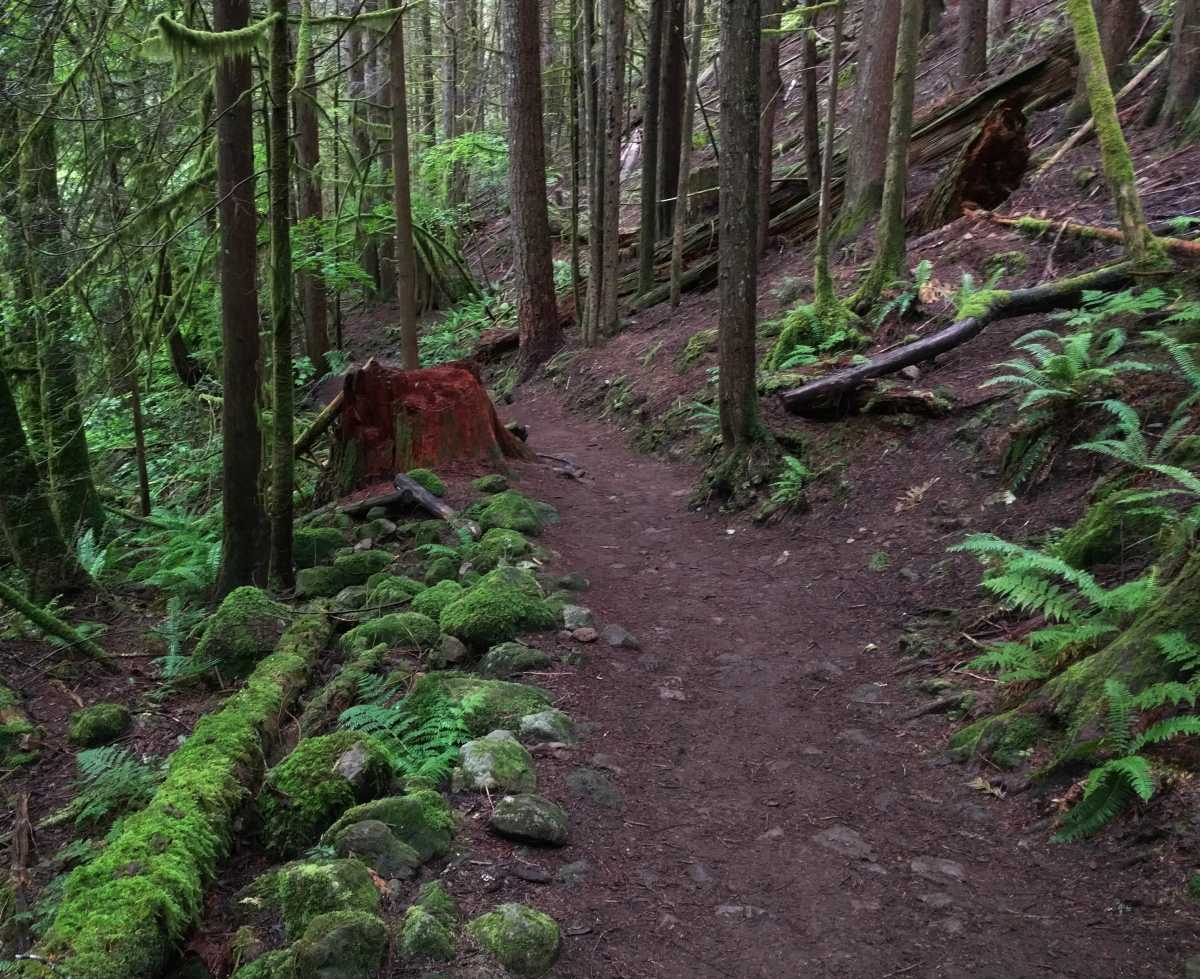 Temperate rain forest
Though the original history of the Edith lake has completely lost, Squamish Nation member Alice Guss remembers Alice Lake was called 'a place where the deer gather'.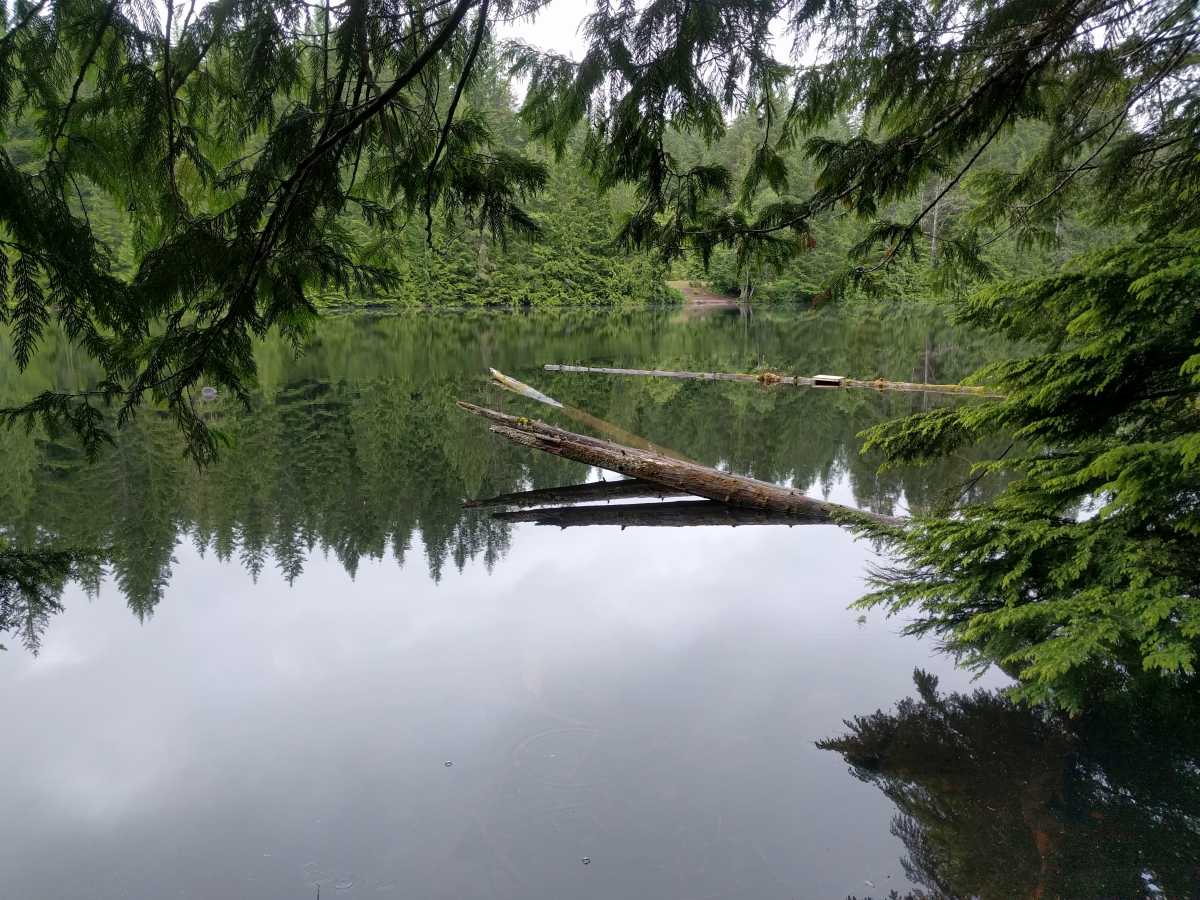 Edith Lake
As with other geographical features, the place lost its First Nation name as Europeans took over the land.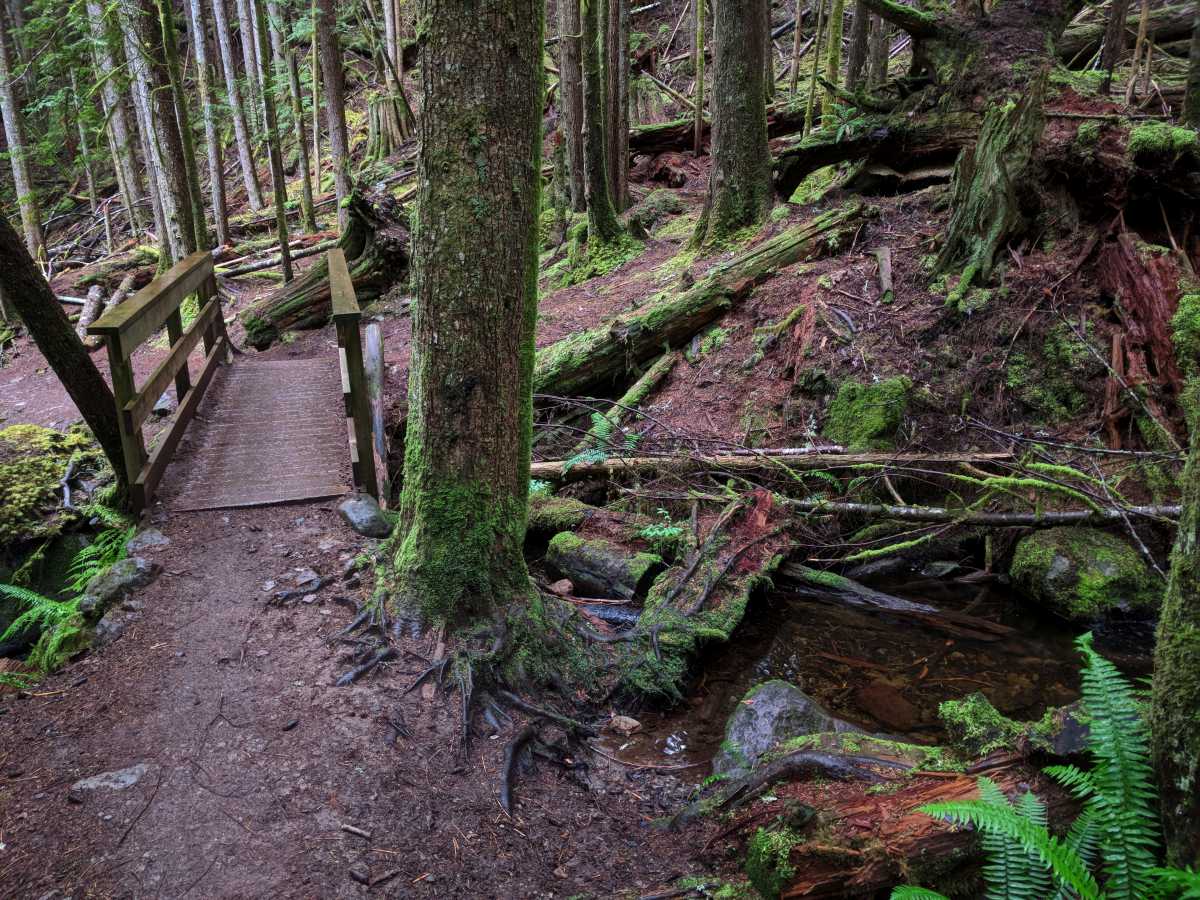 Edith Creek
Ten minutes after leaving Edith Lake, the trail goes downhill through a series of switchbacks and a couple of small bridges that cross Edith creek.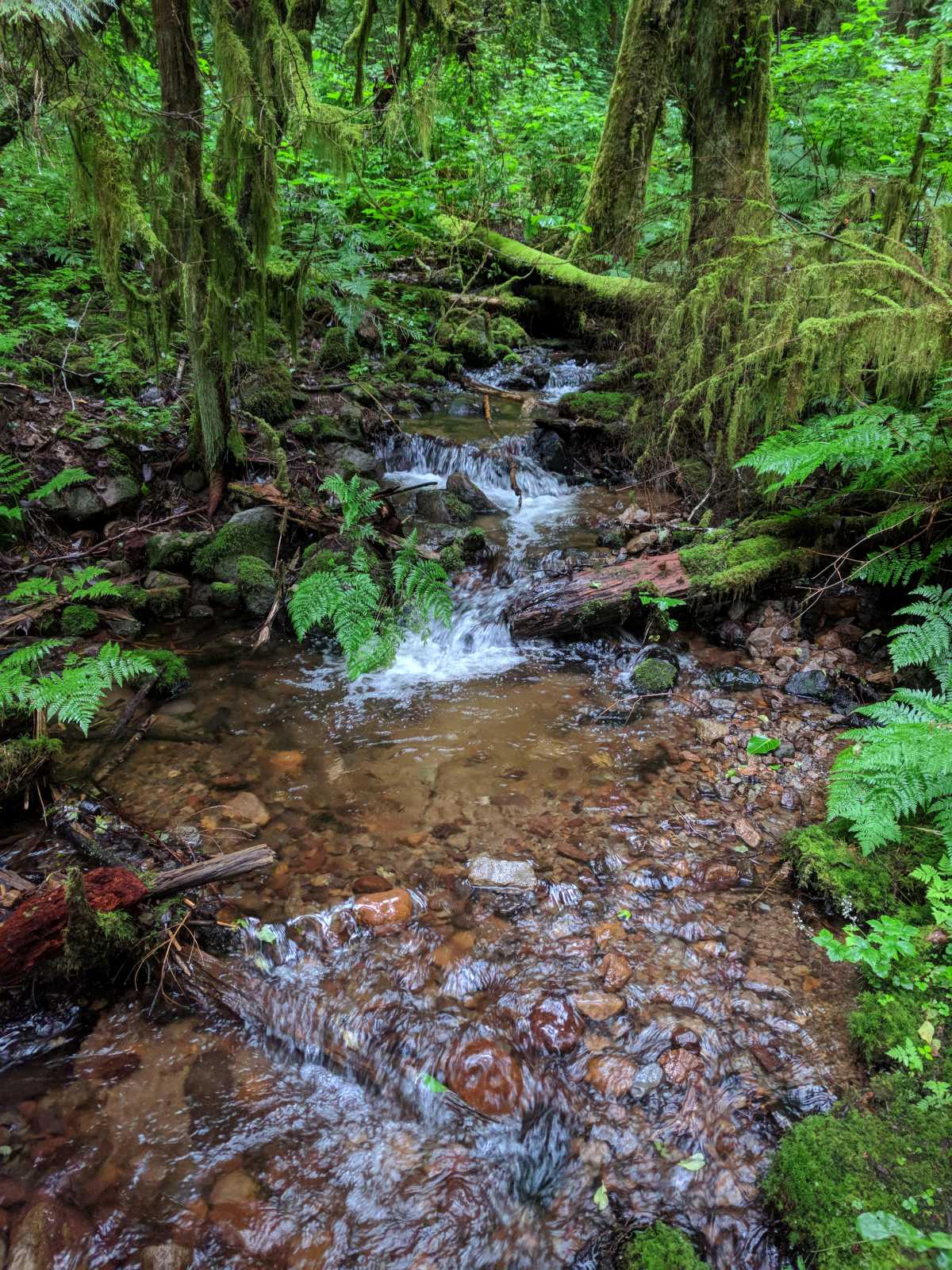 Edith Creek
Alice Rose is believed to be one of the first European women to visit this area in 1893.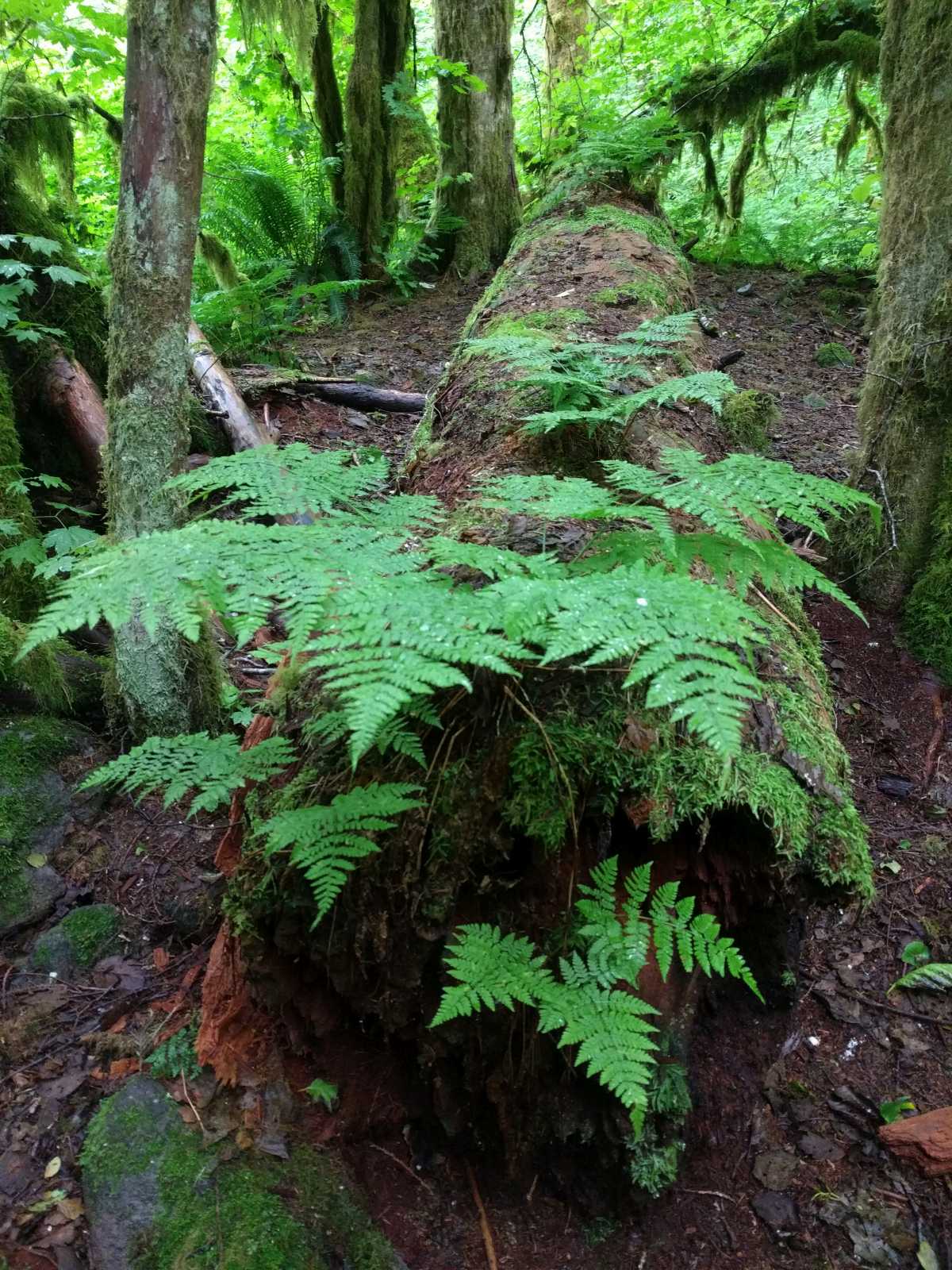 Lady Fern
Squamish Valley abounded with bachelors and Alice was a notorious match-maker, writes Philip Judd in his book, Judds of the Squamish Valley.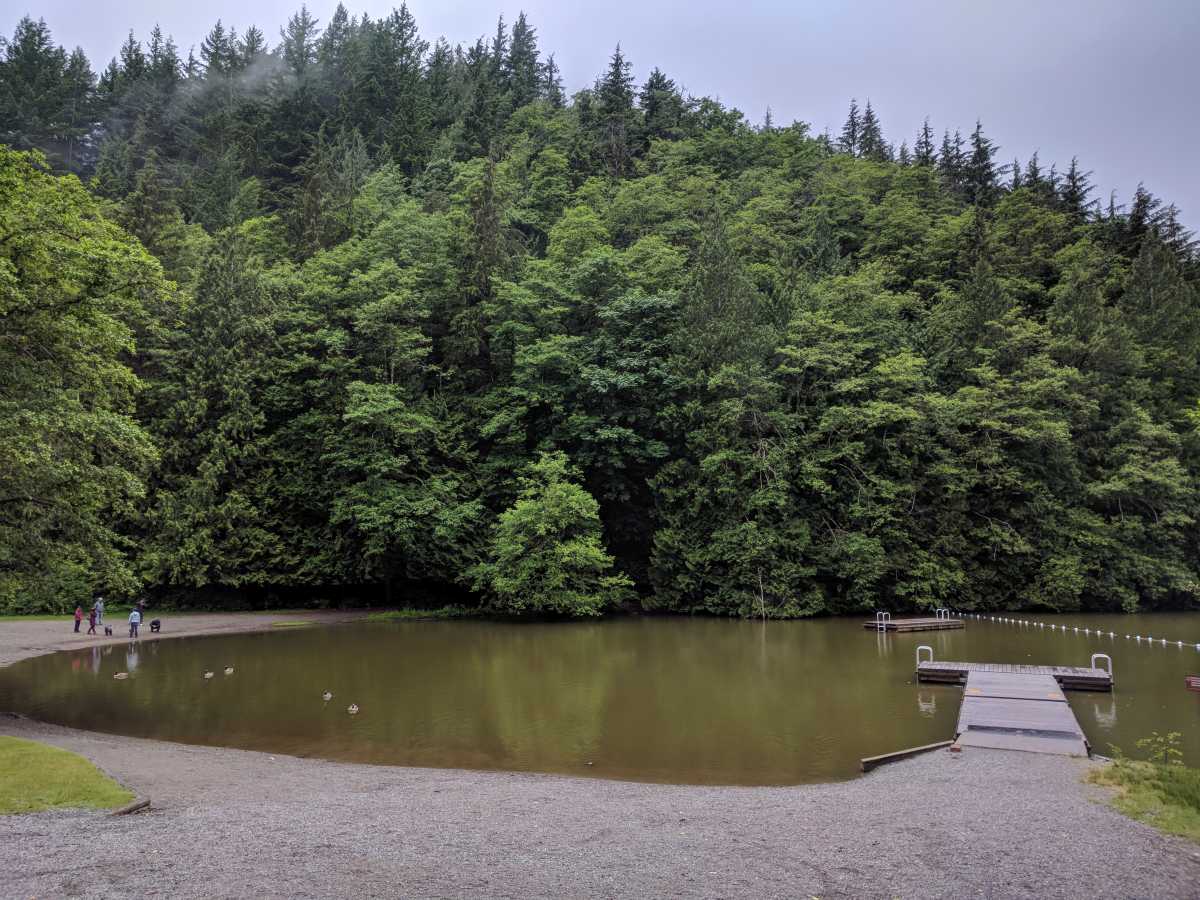 Alice Lake, south end.
Alice Lake supports a mixed fishery of Rainbow, Cutthroat and Dolly Varden. Rainbows are stocked annually but remain small and numerous. Spring fishing is best, using flies or trolling small lures or spinning gear.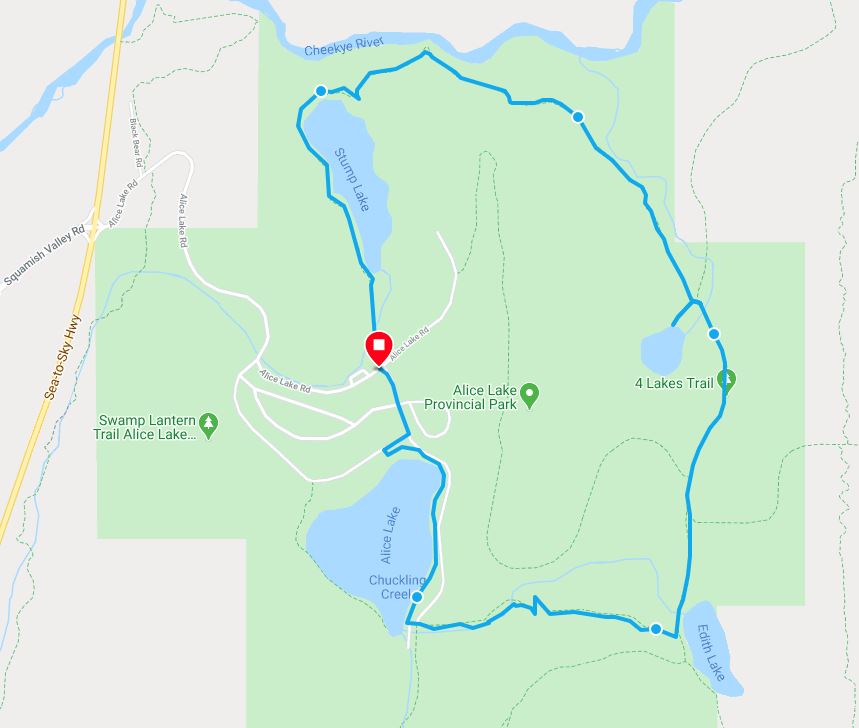 Distance 6.00 km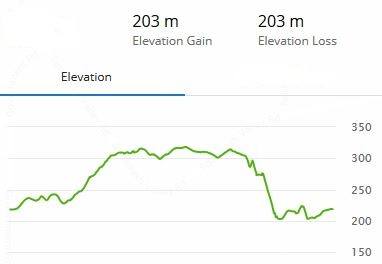 Elevation Profile.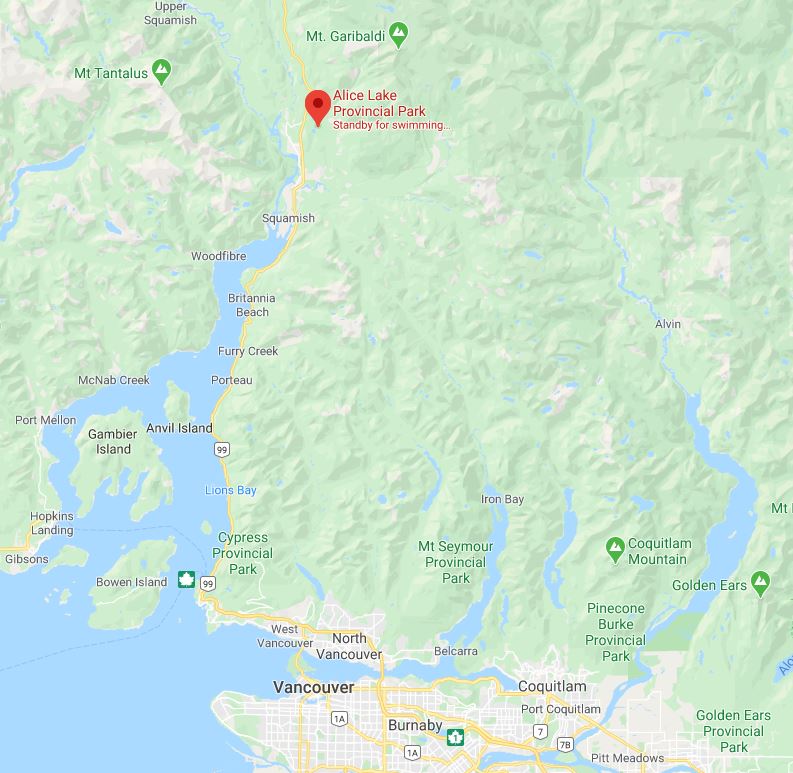 Alice Lake Provincial Park, BC-99, Squamish, BC V0N 1H0